Making Chemistry Fun
At Chemistry Zone, we believe Chemistry is fun, and that is what we bring to our students.
Interactive Learning
Classroom teaching at Chemistry Zone is not about a lecture alone. It is about discussing with the students.
Our Pride!
While we are proud of our values and our methods, our ultimate pride is in our students' success.
Rajeev Gupta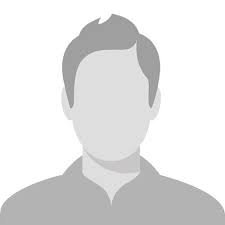 Mr. Rajeev Gupta is a post-graduate from Jiwaji University, Gwalior. He has more than 16 years of experience in teaching Chemistry with full dedication and enthusiasm.
He is a former senior faculty at Aakash Institute (Delhi), Brilliant Tutorials (Delhi), A.K. Vidyamandir (Chandigarh) & Pinnacle Institute (Gwalior) for lIT-JEE/Medical and has mentored thousands of JEE/NEET/AIIMS aspirants in the past sixteen years including many rank holders. He is also an enthusiast and a motivator!
About Us
Chemistry Zone was established in 2016 by the vision & toil of Rajeev Gupta.

We had a very humble beginning as a forum for learning Chemistry in a different way with a vision & mission to provide an ideal launch pad for serious JEE, NEET & Board exams aspirants.

Vision
To become an institute of excellence which provides an innovative & interactive way for learning Chemistry. Also, empowering and motivating students to see that they have the ability to build a great generation, along with to produce the best results.

Mission
Delivering & ensuring the best education to students with full dedication & integrated teaching approach. Also, providing a cooperative, disciplined & focused environment to enhance technical & interpersonal skills of an individual.